GOTTA CANCEL???
Of course we are sorry to see you go,
but we hope to see you back here very soon.
HOW DO I CANCEL???
GO TO:
http://www.ccbill.com
You will see this page. Click on CANCEL and follow instructions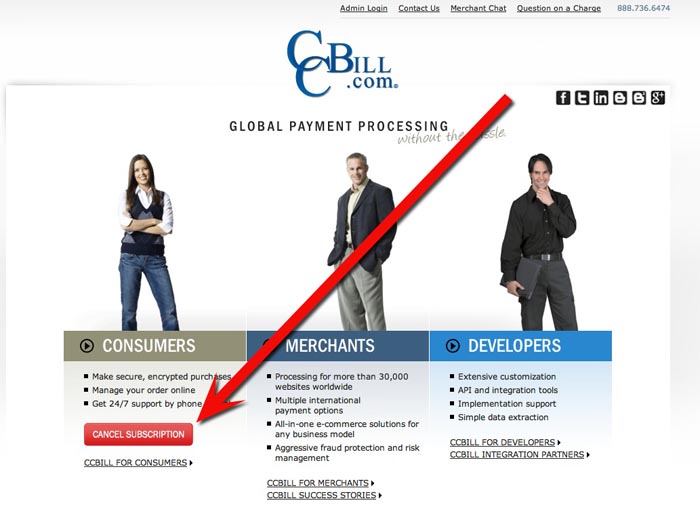 ---
Of course if you just can't seem to make this work,
your friendly webmaster will be happy to help you out.
Do NOT send your credit card number.
What I really need to know is your UserName.